TOEIC® Official Learning and Preparation Course - TOEIC OLPC
Developed by the Educational Testing Service (ETS), TOEIC OLPC is the online preparation tool that helps you strengthen your English skills and also prepare you to do your best on the TOEIC test.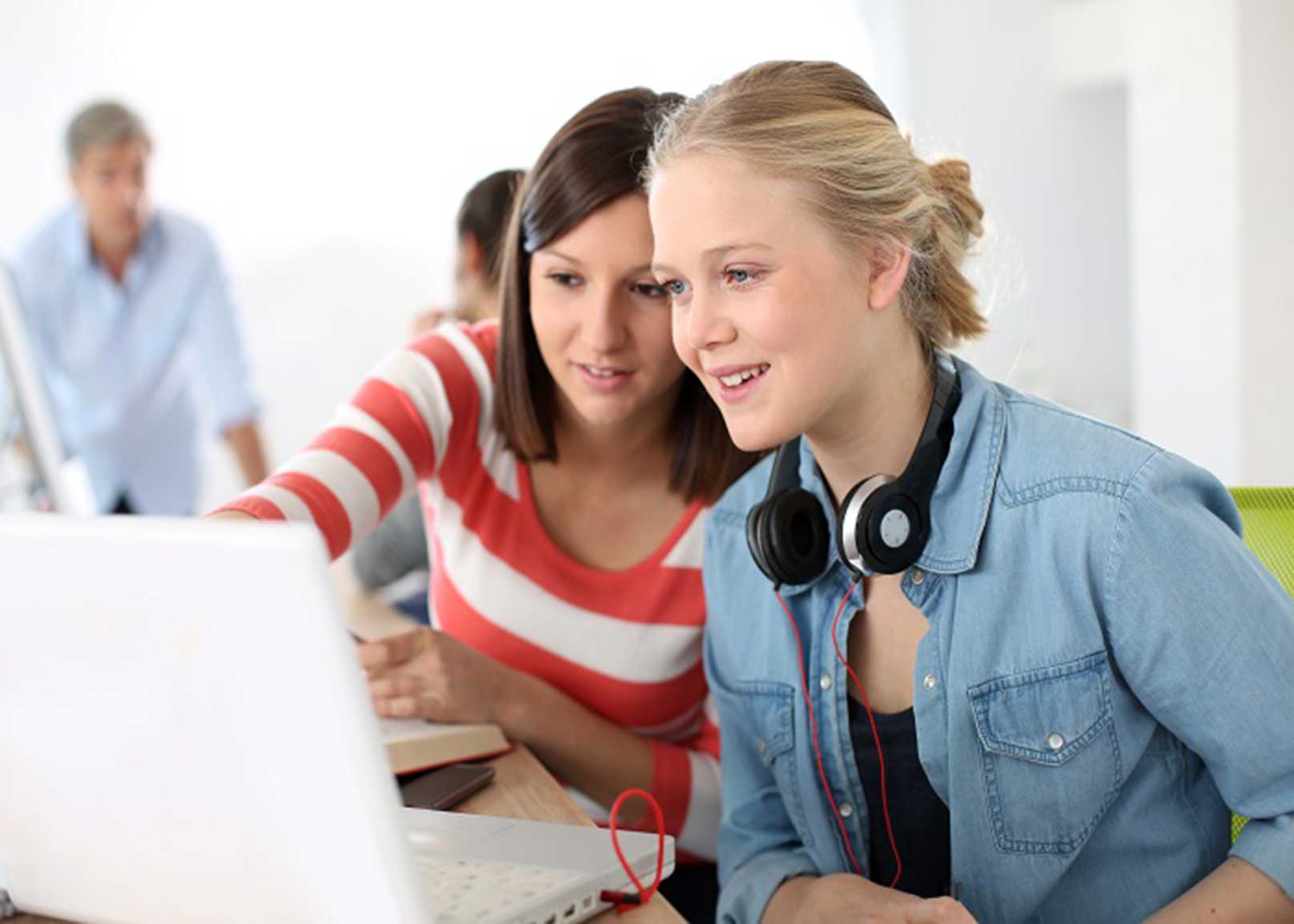 COURSE STRUCTURE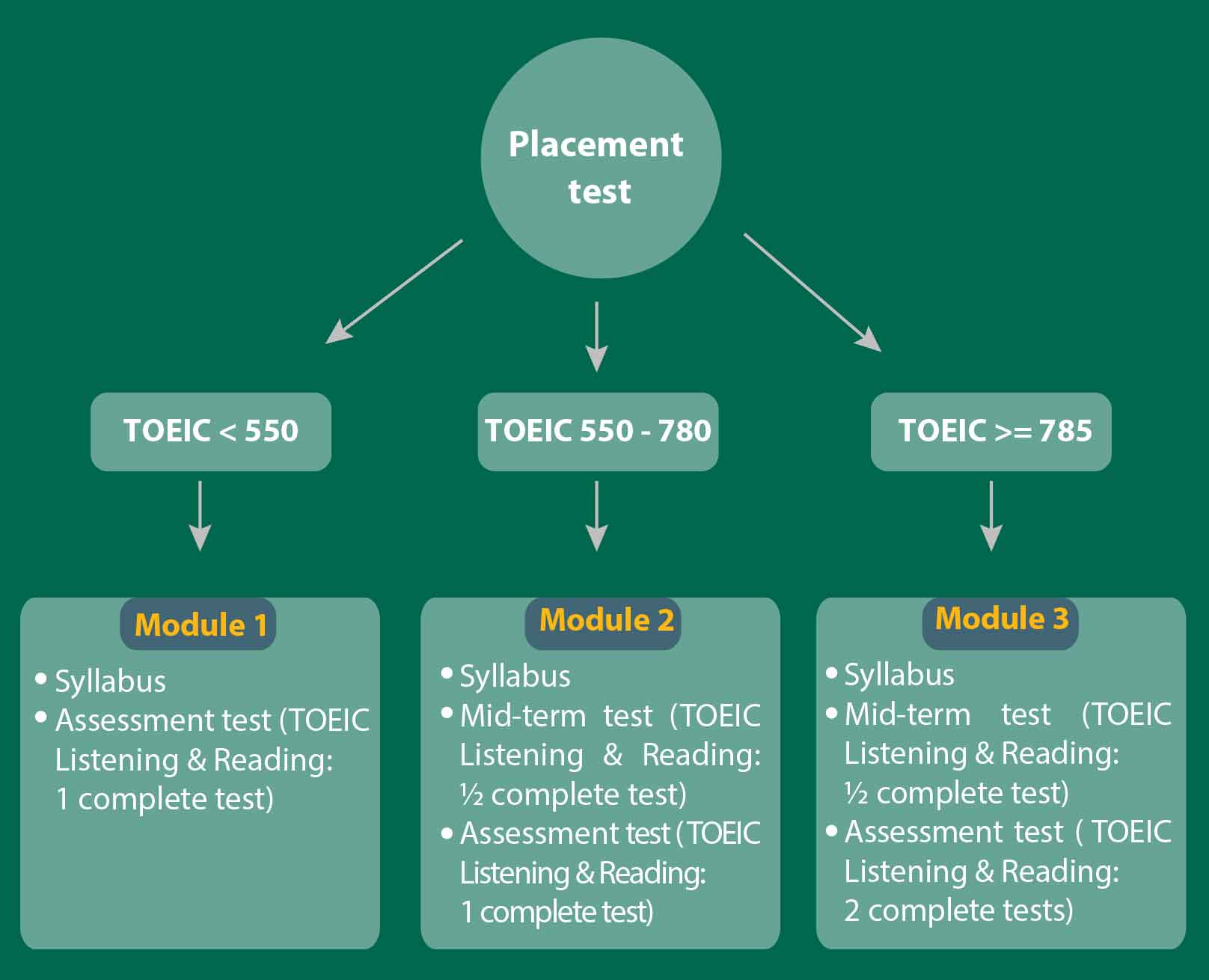 BENEFITS OF TOEIC OLPC:
TO STUDENTS
• The placement test tells you which starting module is best for you.
• Course content uses real-life workplace scenarios and over 1,000 authentic TOEIC test questions to help you strengthen and practice the skills that are specifically evaluated on the TOEIC test.
• Voice narration in the same voices you'll hear on the actual TOEIC test.
• Experience with a real TOEIC test.
• Automated score report complete with an estimate of your TOEIC score range, as well as diagnostic feedback similar to the official report.

• An assessment of your strengths and areas where you can improve, along with suggestions about what lesson you might want to repeat.
• Self-paced and accessible 24/7 at low cost.

TO ORGANIZATIONS
• Time-efficient and cost-effective tool for internal English training programs.
• Makes it easy to implement large-scale training.
• Effectively control training program quality through the course report system.